Searching For The Truth


Visit my blogspot page daily ;)



http://searching4truth33.blogspot.com/

Manly Palmer Hall was a Canadian-born author and mystic. He is perhaps most famous for his work The Secret Teachings of All Ages: An Encyclopedic Outline of Masonic, Hermetic, Qabbalistic and Rosicrucian Symbolical Philosophy, published in 1928 when he was 27 years old.

He was made a knight patron of the Masonic Research Group of San Francisco in 1953, although he was not raised until 22 November 1954 into Jewel Lodge No. 374 , San Francisco. He later received his 32° in the Valley of San Francisco AASR (SJ). In 1973 (47 years after writing The Secret Teachings of All Ages), Hall was recognized as a 33º Mason (the highest honor conferred by the Supreme Council of the Scottish Rite), at a ceremony held at PRS on December 8.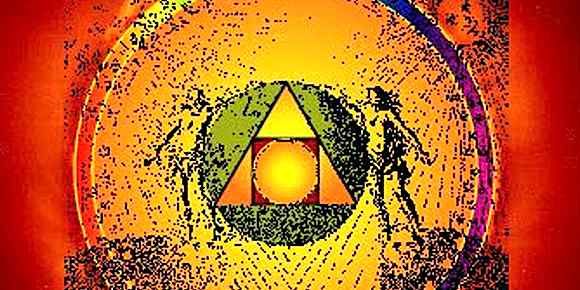 In his over 70-year career, Hall delivered approximately 8,000 lectures in the United States and abroad, authored over 150 books and essays, and wrote countless magazine articles.














The Philosophical Research Society