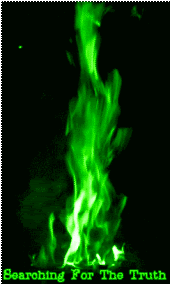 Searching For The Truth


Visit my blogspot page daily ;)



http://searching4truth33.blogspot.com/

Original Poster wrote: In this video you will see all raw footage from when i hit the record button until i stopped recording. This is unedited apart from the writing to explain what i was seeing. Hopefully you will see the beam in this footage, but i am going to do an edited version to try and show it better. The main UFO was there for 8 - 10 minutes, and the ''thing'' that flies from under the beam was a pure W.T.F! i still don't know what it was.

All footage filmed in Belfast at 8pm facing south, the ufo was going from east to west.