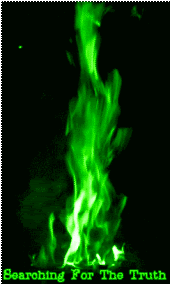 Searching For The Truth


Visit my blogspot page daily ;)



http://searching4truth33.blogspot.com/

Original poster wrote: I took a close look a this video. These are not dummies pull along by a string. If they are people in a suit they must have extremely thin legs, possible yes. One of the reason I posted this is because some well documented cases normal people report witnessing insect like ET with features similar to a praying mantis.