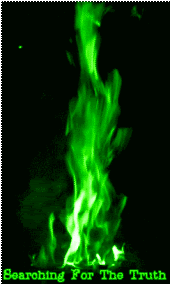 Searching For The Truth


Visit my blogspot page daily ;)



http://searching4truth33.blogspot.com/

A string of sightings on 12/11/2009 with the Fake Planes ... wish I have something better to call them!!

Anyway, they make no noise as you will see, and their lighting is not as it should be.

Not sure if it's aliens dricing them around ... but their not normal, that's for damn sure.