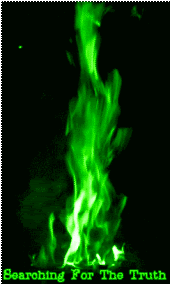 Searching For The Truth


Visit my blogspot page daily ;)

http://searching4truth33.blogspot.com/

Original poster wrote: My first contact with the Philadelphia Experiment and the Montauk Project was in 1989 when a UFO researcher named Bill Knell sent me a video tape. He asked me if I would review it and tell him if I felt the information was valid. He seemed to feel that if the information was true, it could alter the course of history. The tape was an interview made in someone's home in Long Island, featuring 3 men seated in front of a white sheet talking about something called the Montauk Project. The first person I saw was a man named Preston Nichols.