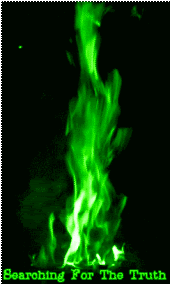 Searching For The Truth


Visit my blogspot page daily ;)



http://searching4truth33.blogspot.com/

Original poster: Many orbs caught weaving through trees before taking off & morphing in Murrysville, PA. Shot with ATN NVM14-3A Generation 3 nightvision scope on Sony HDV-VR500 HD cam. Look up Dr. Bruce Cornet's research on the Pine Bush, NY sightings--these are the same guys. Orange Orbs seen all over the world are these and can morph into UFOs that flash like our aircraft to avoid detection or blend in so we won't shoot at 'em.